Bathroom Renovations Mississauga
Bathroom Renovations Mississauga
So, you finally decided it's time to renovate your home. But you don't know where to start. The first step is to start by identifying your needs and wants. What do you need in a renovation? What are your must-haves?
You're better off making a priority list. Which part of your property needs the most makeover and which ones can be put on the back burner?
Now, if you ask us, the bathroom should be on top of that list. Bathroom renovations make sense for a bevy of reasons. For example, it can make your bathroom more functional, stylish, and comfortable. Not to mention that it can also increase the resale value of your home.
Should you be interested in this project, contact Bathroom Renovations Mississauga at ((289) 814-9734 and let's talk.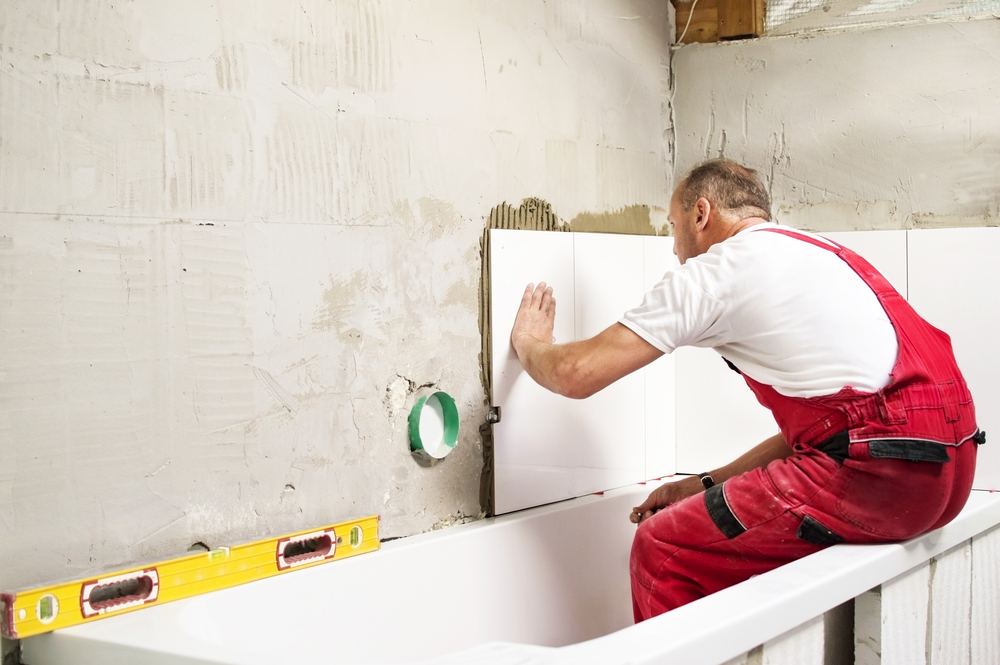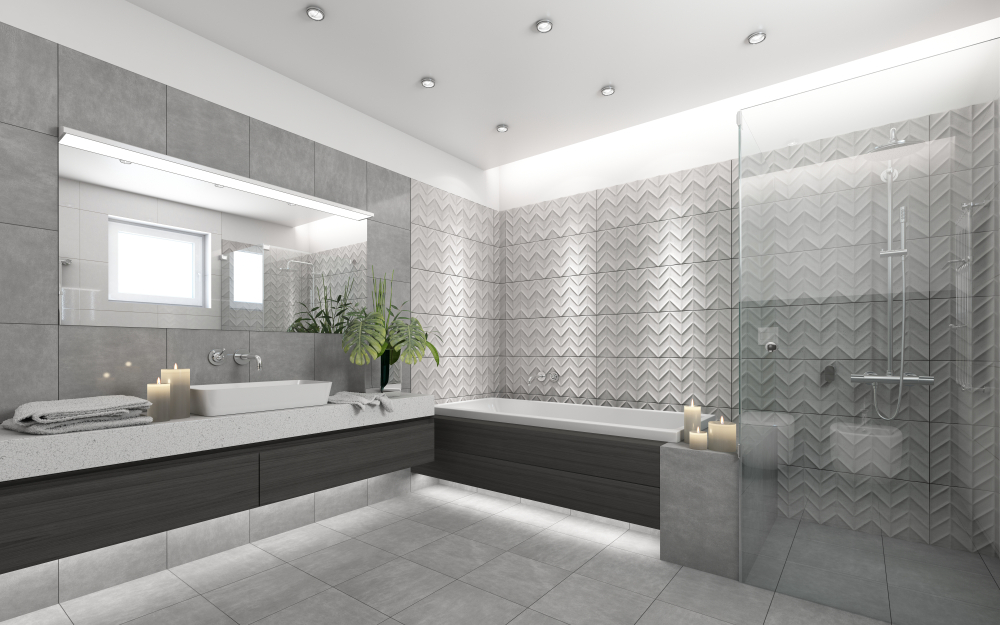 Bathroom renovations are usually a focal point when people are trying to increase the value of their homes. But there exist other viable reasons to renovate your bathroom as well.
For one, if you have a growing family, your needs in a bathroom change. A larger sink and counter area might be necessary. And if you have small children, you might want to consider a bathtub with a slip-resistant bottom.
If you're hoping to age in place, then accessible features need to be added to your bathroom. For instance, you might want to install grab bars and a walk-in shower.
Of course, comfort is another big reason why people renovate their bathrooms. If your current bathroom doesn't feel relaxing, then a renovation can change that. For example, you can add a heated floor or towel rack. Or you might want to install a rain shower head for a luxurious experience.
There are infinite potentials when it comes to bathroom renovations. And the best way to figure out what you want is to contact a professional contractor like Bathroom Renovations Mississauga. We sit down and discuss your options. Call ((289) 814-9734.
Bathroom Renovation Project
With all the possibilities of renovating your home, why would you focus on a bathroom renovation project? Well, for starters, it's a space that you use every day. So any improvements that you make will be noticed and appreciated immediately. That alone is a good enough reason to consider a bathroom renovation.
If you need some more inspiration, please see our website at https://bathroom-renovations-mississauga.ca/.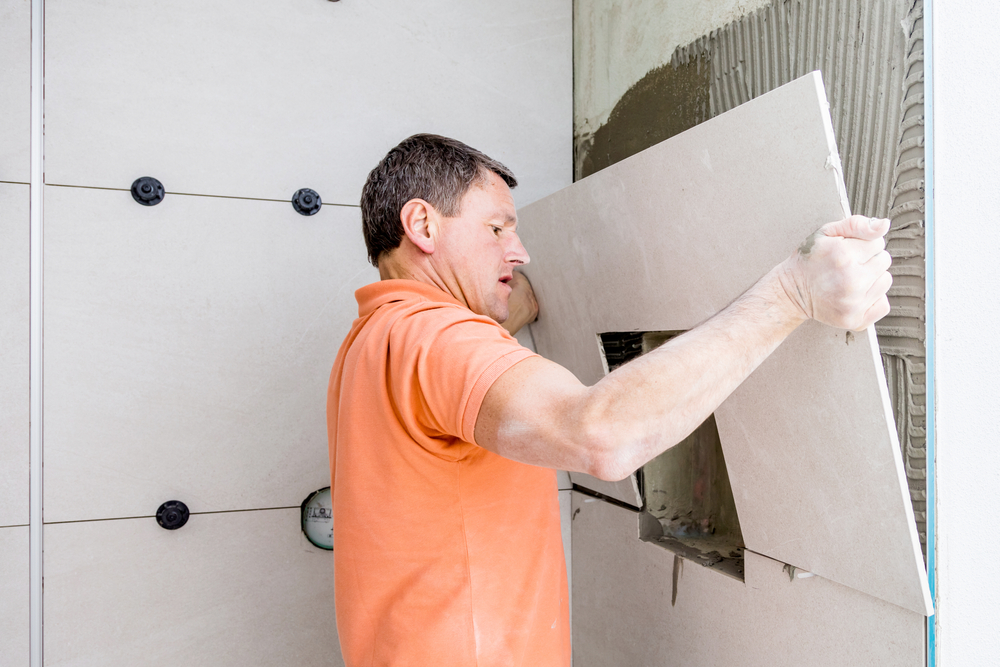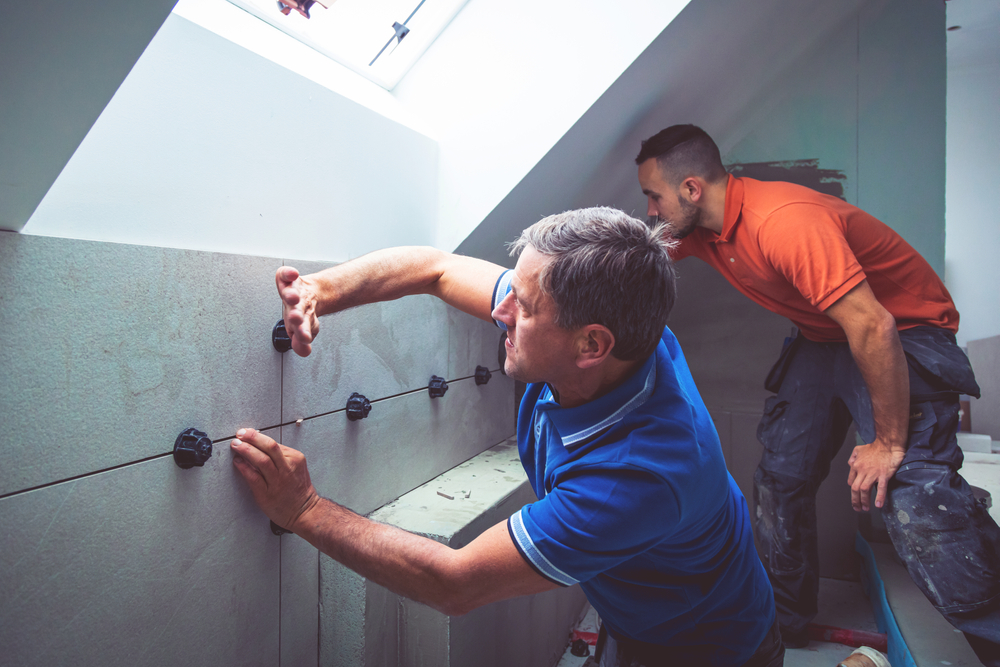 A bathroom renovation's cost depends on the size and scope of the project. In most instances, you'd be spending anywhere from $5,000 to $15,000. The price goes up if you're planning to add high-end features or make major changes. Also, your choice of materials will have an effect on the overall cost.
If you'd like to know more about the cost of a bathroom renovation, please schedule a consultation with us. We'll give you a more precise estimate after we've seen your space and discussed your vision for the project.
Benefits of working with us
At Bathroom Renovations Mississauga, we're the only contractor you need for bathroom renovation projects. Our team is comprised of seasoned and well-trained people who cover everything.  When you work with us, you can expect:
A detailed and accurate quote
High-quality materials
Excellent work
Reasonable pricing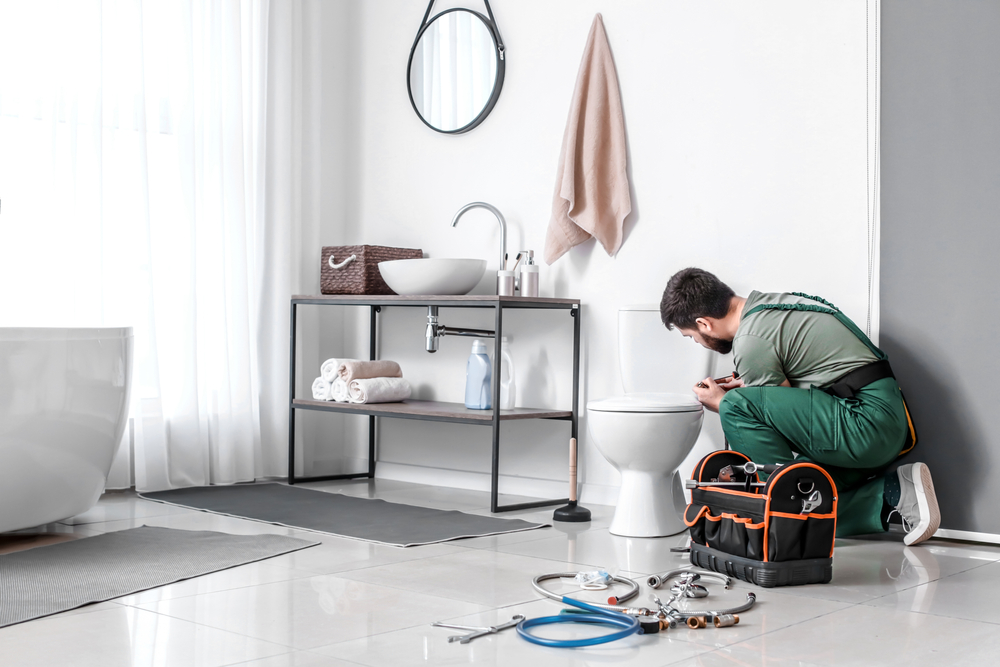 Bathroom Renovation Contractors You Can Trust
No attribute is more important than being trustworthy, especially in an industry where people are constantly being taken advantage of. We've all heard those horror stories of contractors who do a shoddy job or overcharge their clients. But that's not how we intend to run things here at Bathroom Renovations Mississauga.
Our business is built on trust, relationships, and repeat customers. We take pride in our daily grind and always aim to please our clients. If you're not happy with the results of your project, then we'll do whatever it takes to make it right. So, make that call now! Dial (289) 814-9734.
Your Bathroom Renovation Expert in Mississauga ON
Don't be fooled by fly-by-night contractors who knock on your door and offer to do a job for cheap. In most scenarios, you're getting what you pay for. So, if someone offers to do a complete bathroom renovation for $2,000, then there's a good chance that they're cutting corners somewhere.
When it comes to your home, you can't afford to take shortcuts. That's why you should only work with reputable and experienced contractors like us. We've been in this industry for more than two decades, and we have an extensive portfolio of happy customers.
We're not the cheapest option out there. But our prices are fair, and we always deliver on our promises. If you're looking for a contractor that you can trust, then please give us a call at (289) 814-9734. We'll be quite excited to chat with you about your upcoming project.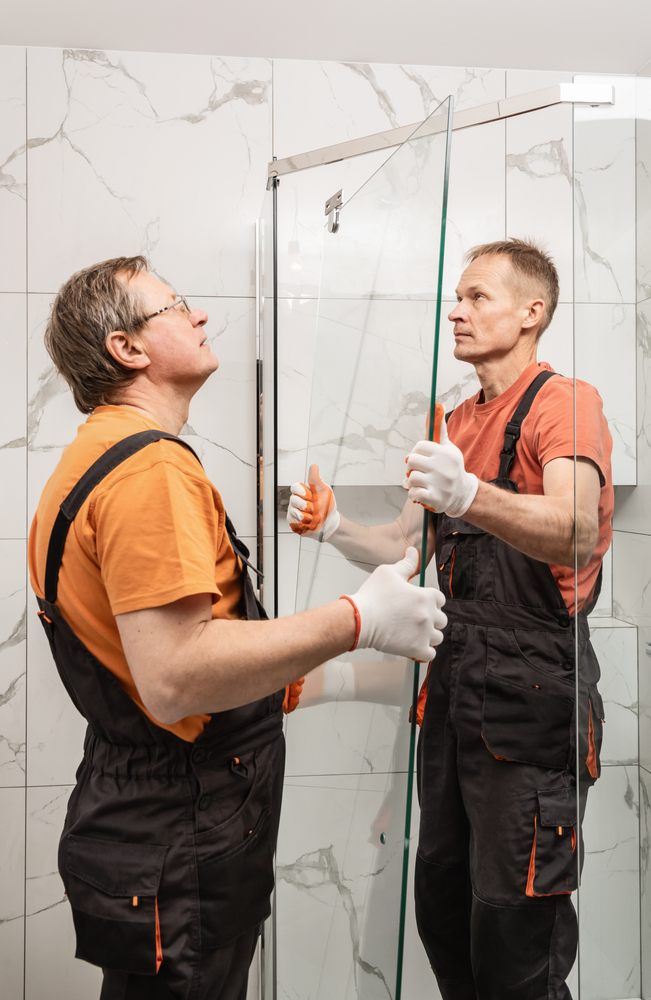 Are you looking for a reliable renovation contractor in Mississauga?
The one trait that makes us stand out among the hundreds of bathroom renovation companies in Mississauga is our commitment to customer satisfaction. We refuse and will never attempt to cut corners or compromise on quality, no matter what.
Everyone, from the owner to the office staff, is dedicated to providing an excellent experience for our clients. We know you value your home and money, so we'll make the best output possible so you can tell the world that your investment was worth every penny! Dial (289) 814-9734 and let's do some work.
Best Bathroom Renovation and Remodeling in Mississauga, Ontario
There's an abundance of reasons to renovate your bathroom. Perhaps you want to increase the value of your home before putting it on the market. Or maybe you're simply tired of looking at the same old thing every day and you want a change.
Whatever your arguments may be, we're here to help you turn your vision into reality. We've been renovating bathrooms in Mississauga for over two decades, yet we still are ecstatic to start working on a new project. That's how passionate our team is when the goal is to afford you, the client, the best bathroom renovation and remodelling in Mississauga and the GTA.
If your intention is to renovate your bathroom, be sure to give us a call at (289) 814-9734 for a free estimate.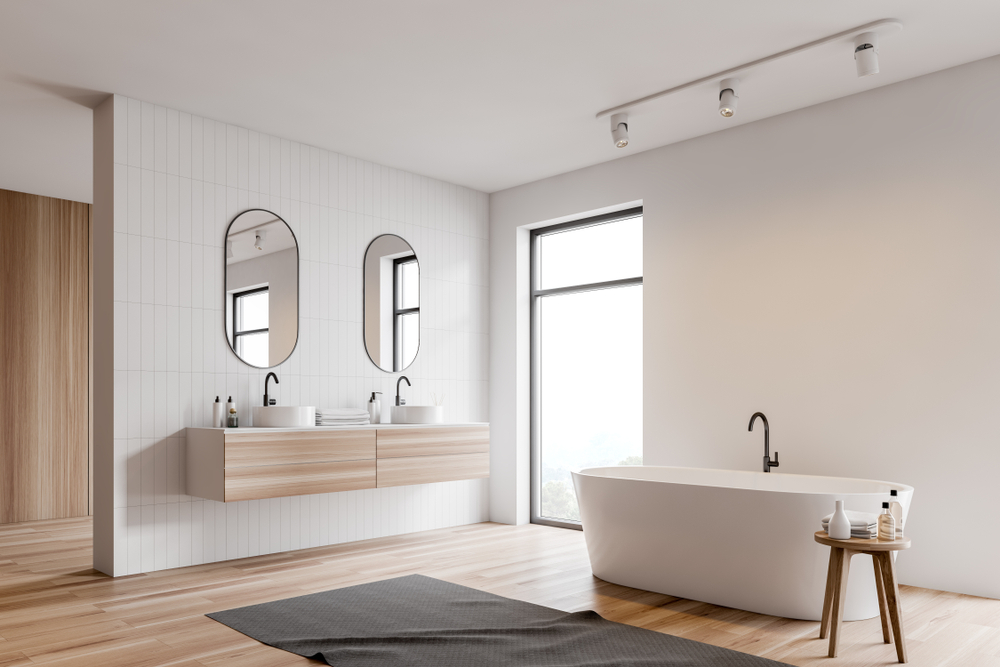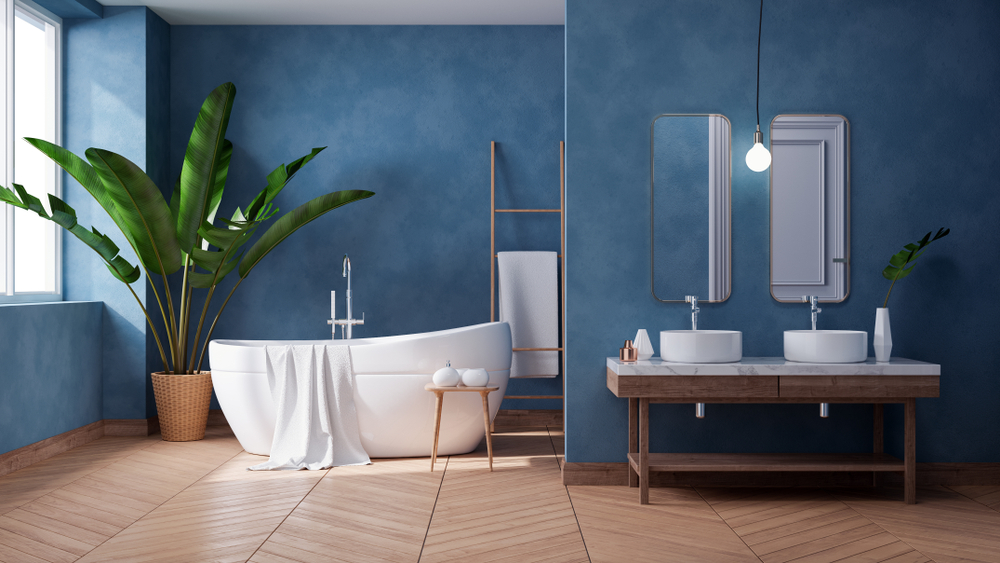 We've reimagined the bathroom renovation experience
A lot has transformed since we first started out in the business, but one thing remains the same: our commitment to providing an exceptional experience for our clients.
We acknowledge that renovating your bathroom can be a stressful and overwhelming experience. It's like there seemingly are way too many things to factor in, from choosing the right materials to staying within budget. But don't worry. We'll make everything as stress-free as possible for you. You won't even feel disturbed while we do our thing. Visit our website at https://bathroom-renovations-mississauga.ca/ to see our finished products.
Award-winning bathroom renovation contractor in Mississauga
We're not the only bathroom contractors who believe we're the best at what we do. We've won numerous awards and accolades from some of the most respected organizations in the industry. But at the day's end, it's our clients' satisfaction that matters most to us.
If you're looking for a top-rated bathroom renovation contractor in Mississauga, then please give us a call at (289) 814-9734. We'll work on your bathroom and come up with a result way beyond your expectations. You're given a free estimate, too!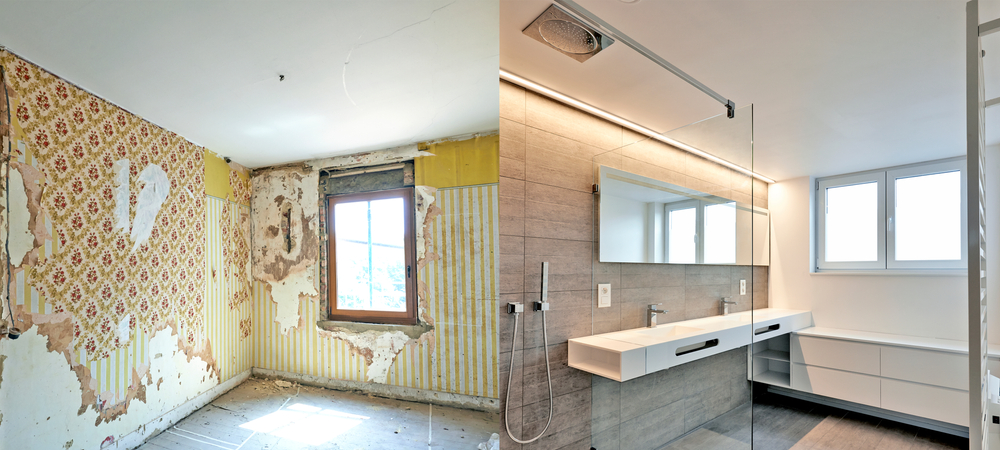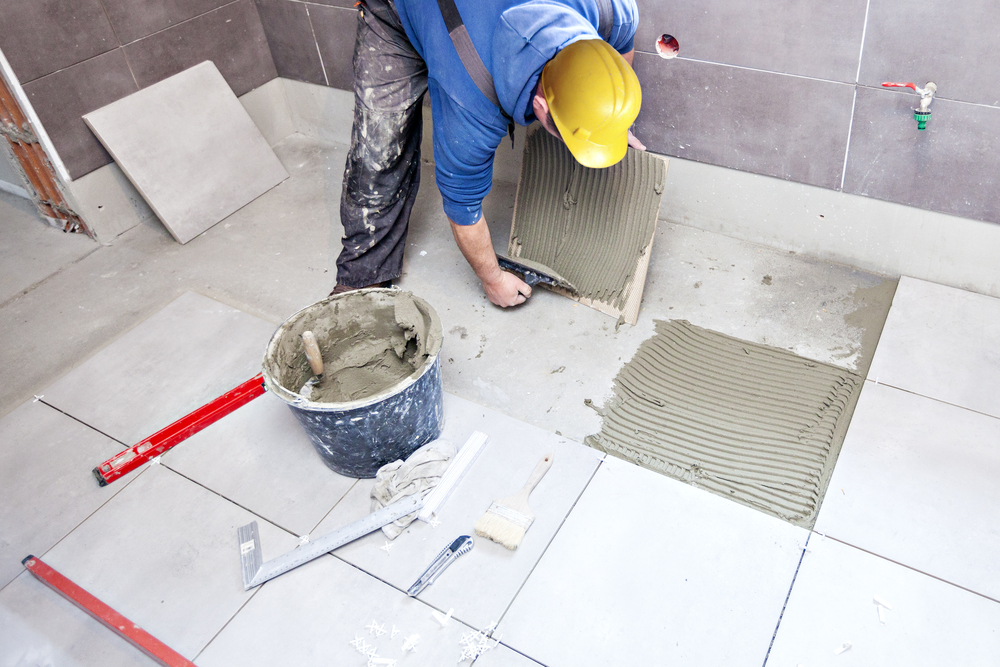 Turnkey Bathroom Renovation Company in Mississauga And The GTA
Hoping to work with bathroom contractors that can handle your bathroom renovation from start to finish? Then choose Bathroom Renovation Mississauga. We're a turnkey bathroom renovation company, which means that we'll take care of everything for you.  From the preliminary meeting to the concluding walk-through, our team will be with you every step of the way.
We'll help you select the right materials, stay within budget, and design a bathroom that'll impress you. Call us at (289) 814-9734 for a free quote.
Bathroom Renovation Experts in Mississauga
When it comes to bathroom renovation, we are the experts. We've been in business for over two decades, and during that time, we've helped thousands of clients transform their bathrooms into spaces they never even imagined.
Our approach has always been centred on quality and customer satisfaction. It doesn't matter how much you're willing to spend on a bathroom renovation. We'll be partnering with you to come up with a design that will satisfy you.
If you're ready to start planning your bathroom renovation, then please call us at (289) 814-9734 to grab your free quotation. We've been here, so let us walk you through the process. Let us help you renovate your bathroom and give you the best experience through a fantastic job.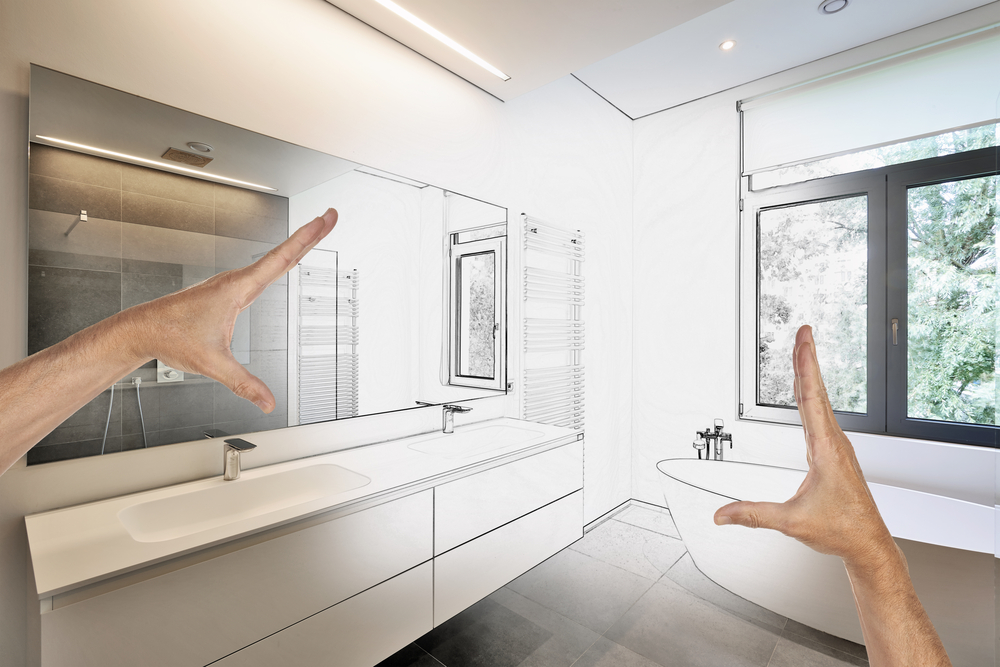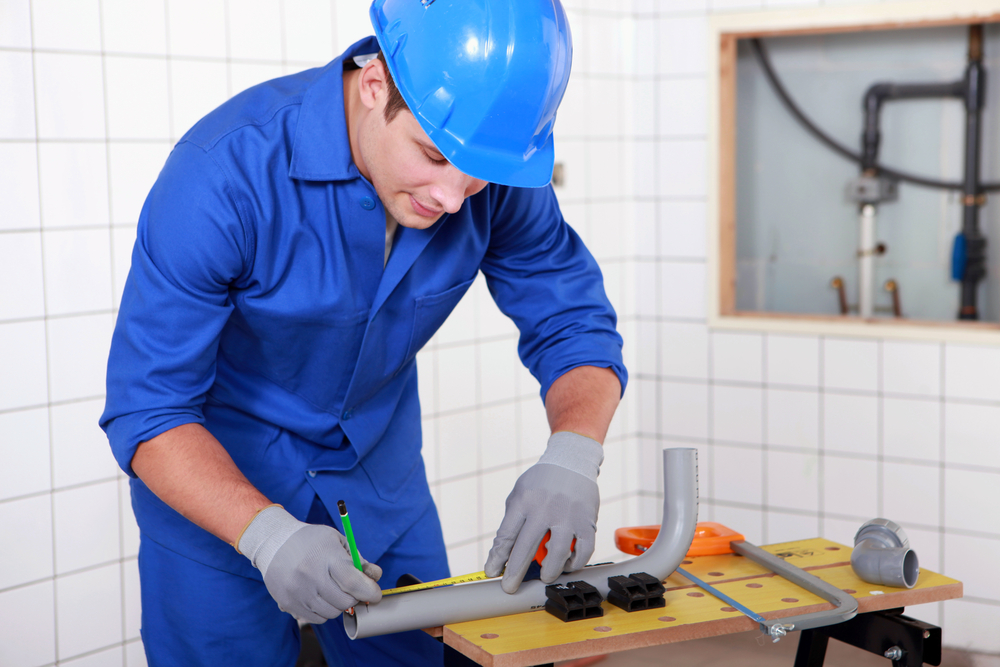 Bathroom Renovation at Affordable Prices
With bathroom renovations at the forefront of many homeowners' minds, we understand the importance of finding a bathroom contractor you can have faith in to do the job right and at an affordable price. We suppose that everybody deserves to have a beautiful bathroom, which is why we offer our services at competitive prices. Let us make this partnership a success. Call us at (289) 814-9734 for a free estimate.
Our Services:
Bathroom design
Bathroom renovation
Bathroom remodelling
Bathtub installation
Shower installation
Tile work
Plumbing work
Electrical work
Drywalling
Painting
Ventilation
No matter what you need, we can help in the renovation process. We're just a phone call away at (289) 814-9734.
How much does bathroom renovation cost in Mississauga Ontario?
There is no one-size-fits-all answer to this question because the cost of a bathroom renovation depends on a bevy of factors, i.e., the size of your bathroom, preference for the materials, and the scope of work.
However, the least we can do is afford you a general idea of how much it will cost to renovate your bathroom. Our prices start at $9,000 for a small bathroom and can go up to $50,000 for a large bathroom.
Of course, these are just ballpark figures. To obtain an accurate estimate of the cost of your bathroom remodelling project, please call us at (289) 814-9734.